Your Bookkeeping & Payroll Specialists
Tina Conners is the owner and founder of Precision Office Consulting. Her many years of experience working in a variety of service industries throughout her career, paired with her educational background in accounting and administration has made the company what it is today.
Precision Office Consulting has been built on client and accountant referrals and hard work. Building relationships, communication, trust, accountability and reliability are a few of the attributes that Tina has instilled in the company.
She hires staff with years of experience to ensure that you get the best service possible for your payroll and bookkeeping needs. As a business owner herself, she knows what it is to work hard and that proper financial reporting matters to make good financial decisions.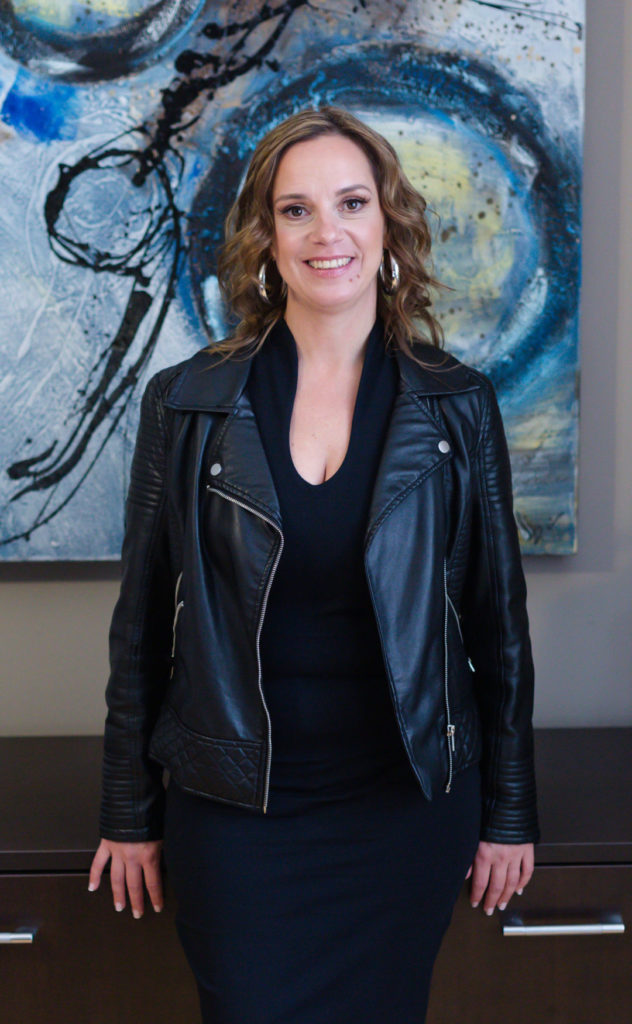 Experience At Your Fingertips​
From retailers to family restaurants and all things in between, everyone needs a bit of help keeping up in a fast-paced financial world. As the industry has evolved, so has our team. We work hard staying up-to-date on bookkeeping software and best practices so you can get back to what's important. Our goal? To become an industry leader and deliver reliable and dependable services — each and every time.